Be Good ~ Get Fit ~ Palapon Ethos
Originally we were very reluctant to write about this topic, because it was so normal for us and didn't need talking about, but since so many of our guests have urged us to publish their own opinions of how Palapon has not only improved their own lives, but also helped them have an impact in other people's lives.
Since Palapons inception, we were very tightly involved with the local community and doing our best to uplift the local people around us and make them a part of us. We involve our camp goers regularly and make them feel as part of a community and essentially build a family. Unlike other fitness camps, instead of taking freelance trainers, we give locals jobs that have experience in health and fitness and an income that goes towards their families.
In comparison to other local jobs, we give an incomparable salary, as well as benefits and much to an European standard. Because we can't live comfortably if our employees don't.
By coming to Palapon to improve your own life, you automatically improve an entire community. This was one of the cornerstones that the camp was built on, for families, children and anyone in need. Our long term commitment to the community and its people has gradually gained us the trust of community leaders and its people.
Aside from our employees, we also enable a lot of kids to go to school permanently by giving them scholarships, as well as pay for their necessities such as uniforms and utensils, and even improve their home life by donating much needed household items. Many of the contributions go towards:
Local schools
Scholarships
Micro credits
Extra Tuition in English
Activities
…..
So its important to us for our guests to realize that what they pay has a big impact on many people's lives and goes directly into improving an entire community.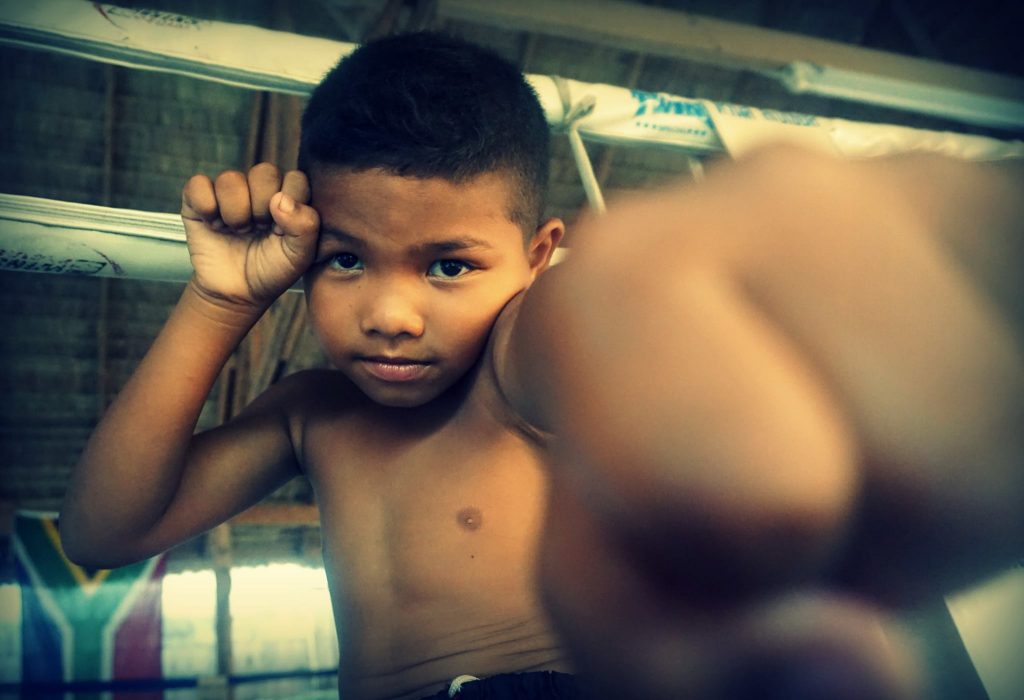 Follow us on social media to find out more.