Health & Fitness Evaluation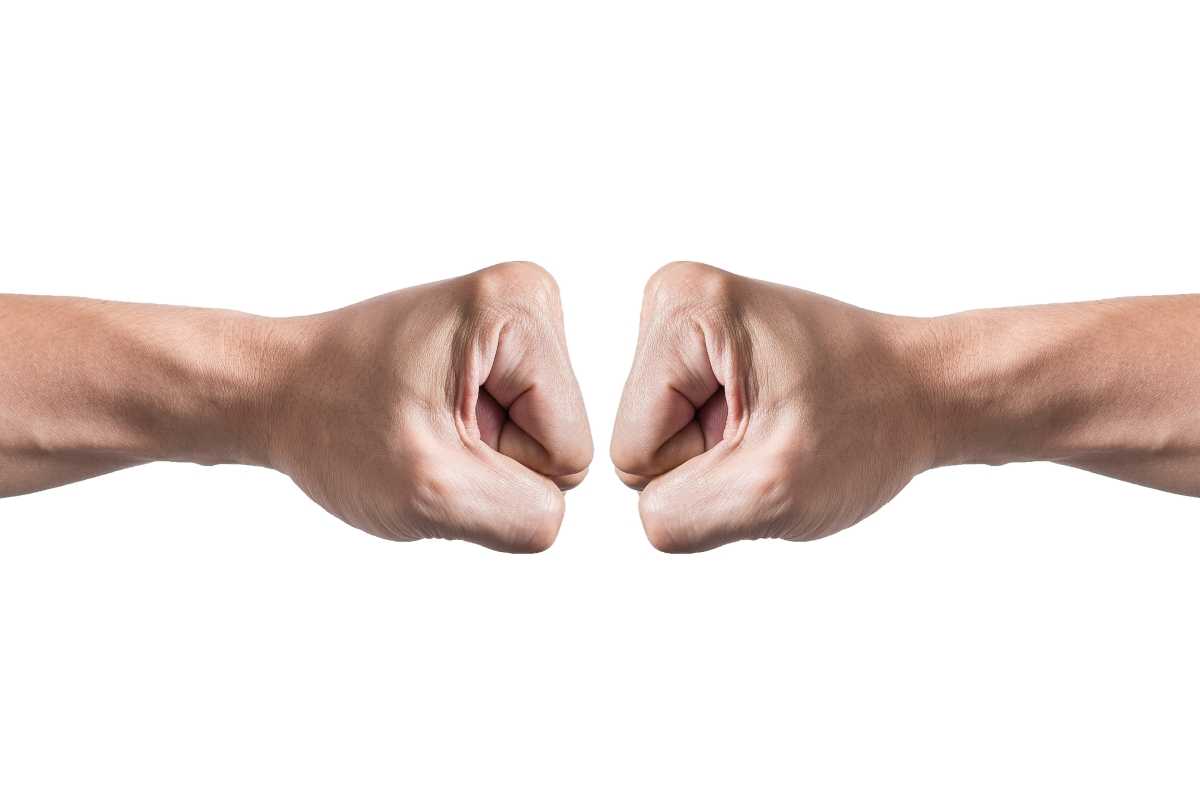 To help in building an adequate level of health & fitness you need to find your starting point. This foundation can be determined through several simple tests.
Unfortunately most people starting a program and some fitness professionals do not perform any type of tests.
A fitness evaluation allows an understanding of where you're starting from, aids in the design of your program, and provides progressive baseline for monitoring improvement during your fitness journey.
To have a complete and holistic understanding of you, the Fitness, Health and Nutrition Assessments should be the starting point for your journey at Palapon Weight Loss and Fitness Program.
This truly makes your personal training, personalized and highly specific to your needs and goals, so that you can achieve optimal results while reducing risk of pain, injury and muscle loss.
Fitness and Health Assessments
Basic medical testing - Blood Pressure, Heart rate
Current and previous medical condition*
Current and previous exercise condition
General strength and cardiovascular fitness testing
Core Function testing
Bio-impedance - weight, % fat, visceral fat rating, % water, BMR - Basal Metabolic Rate, Daily Calorie Intake, Metabolic Age, Muscle mass, Bone Mass
Flexibility
Joint range of motion and stability
Posture & Gait
---
Nutrition Assessment
Our nutrition assessment is an evaluation of your current diet to determine your overall level of nutrition. We'll look for existing or potential nutritional deficiencies in your diet and talk about any specific health issues or risks you'd like to address through proper nutrition.
If your diet and nutrition leave a lot to be desired, it's time to take a look at some changes you can make at Palapon, to not only give your body healthy food, but to make the enjoyment of eating it a priority as well.
Palapon will create a highly individualized and balanced nutrition plan for you that is designed to address your fitness, health, and weight loss goals.
---
Reassessments
As you progress through your program, your personal trainer will reassess all of the initial fitness and nutrition assessments.
In every 3-4 week intervals, your personal trainer will have you go through some of the exact fitness assessments you went through at the beginning.
We will than evaluate your needs, development and impacts of your training and nutrition, a program tailored to your specific needs.
* At Camp Palapon your physical health and fitness is a priority for which we have designed both our testing and monitoring program and our program of activities.
However we cannot and do not present our Health and Fitness test services as an alternative to the opinion of a qualified physician, to whom your full medical history has been disclosed. It is your sole responsibility to ensure you have disclosed any relevant medical condition and have followed any medical advice you have previously been given.
Any injury or illness resulting from a failure to do aforementioned will remain the sole responsibility of the participant.