About Us
At Palapon we are specialists in motivating people to lose weight, get fit, eat healthy and most importantly make a life changing transformation. This year we are proud to be celebrating 10 years of successfully transforming peoples lives and we look forward to helping you too.
---
PERSONAL TRAINING
We are not like other camps with a factory production line of people as we only deal with a small select group of guests at any one time. This ensures you receive the personal attention needed to help you stay focused, motivated and achieve much more than would be possible elsewhere.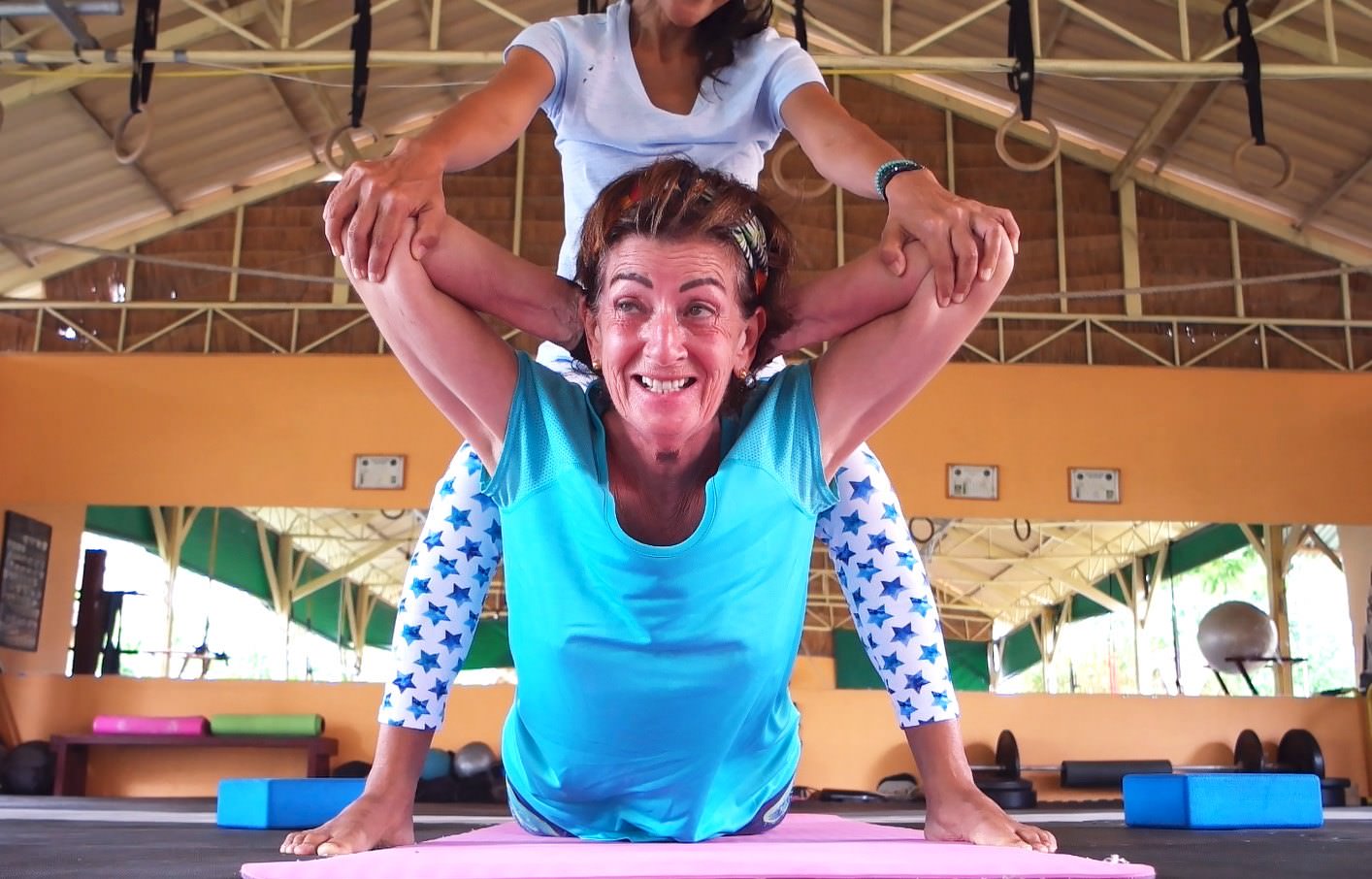 ---
GET THE RESULTS YOU WANT!
Palapon Weight Loss Camp & Fitness Retreat is renowned for being a friendly and unique community where we fully support you throughout your personalized program and give you the motivation you need to attain your goals. You will be amazed with the results you can achieve with our proven weight loss and fitness programs and of course our personal support.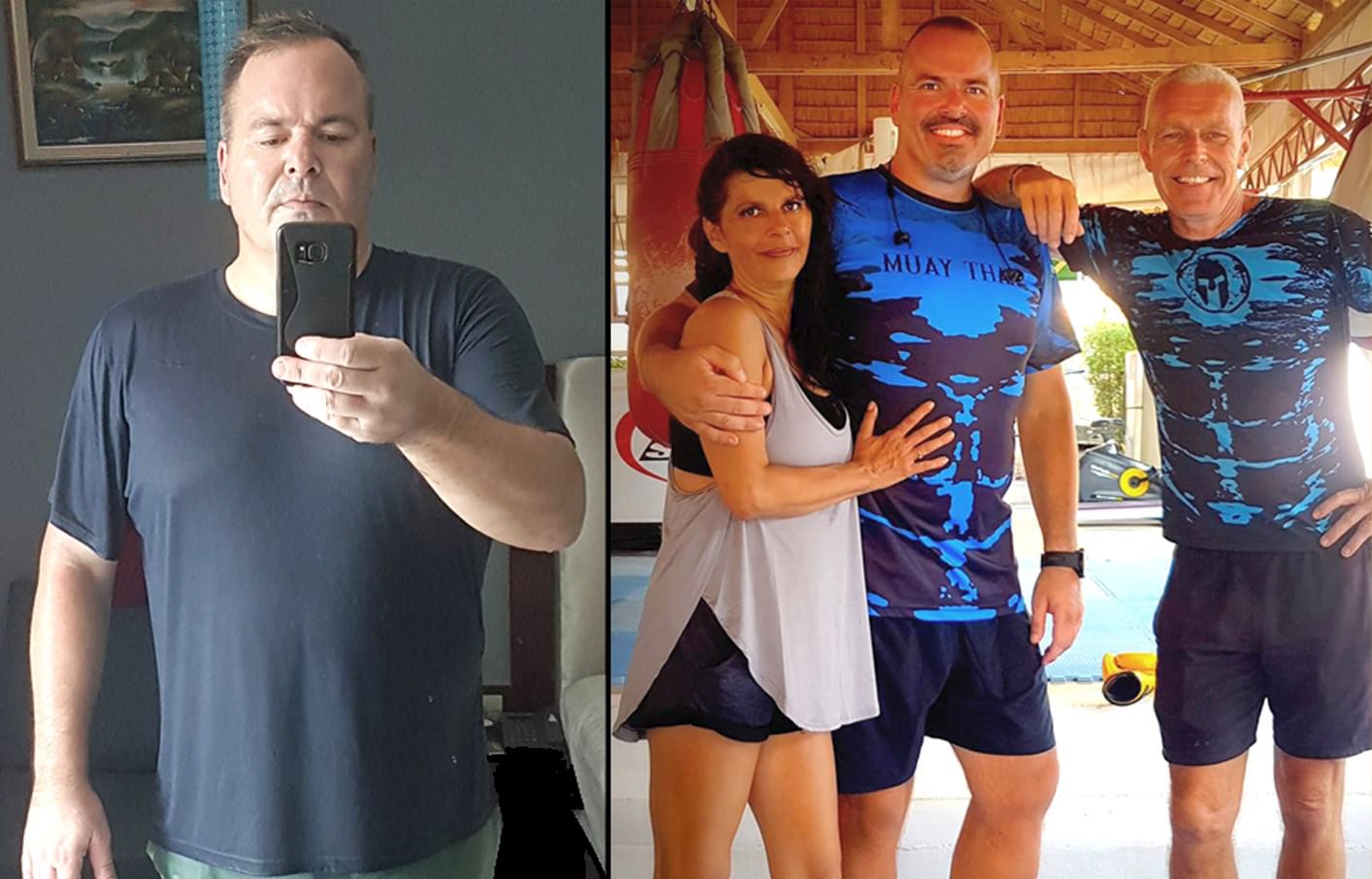 ---
GET 'KLAUS' FIT!
The course director and professional fitness instructor Klaus Lippert has designed all the exercise programs based on his extensive experience in the health and fitness industry spanning more the 20 years. Before moving to Thailand and opening Palapon his insane self defense skills and martial arts expertise were highly sought after by Hollywood actors like Bruce Willis and other celebrities wanting Klaus to protect them as their personal bodyguard.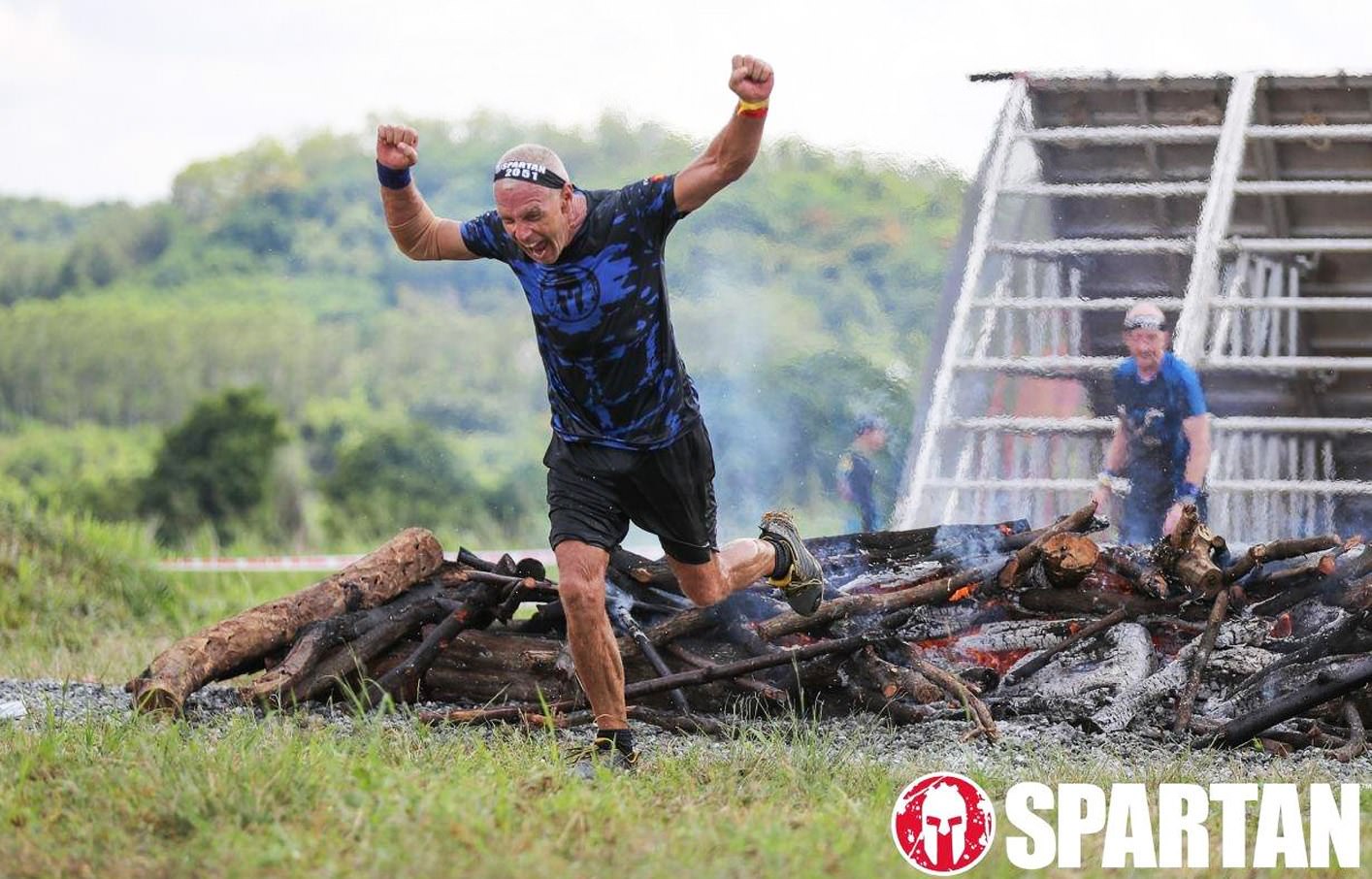 ---
FITNESS FACILITIES
Re-connect and feel the energy of the earth when you train at Palapon. We have a broad range of on-site training facilities including climbing wall, boxing ring, monkey bars, TRX suspension and more at our gym. However, our superb location allows us to expand your personalized fitness program to incorporate training on the beach, up mountains, in Thai temple grounds and fun water-sports.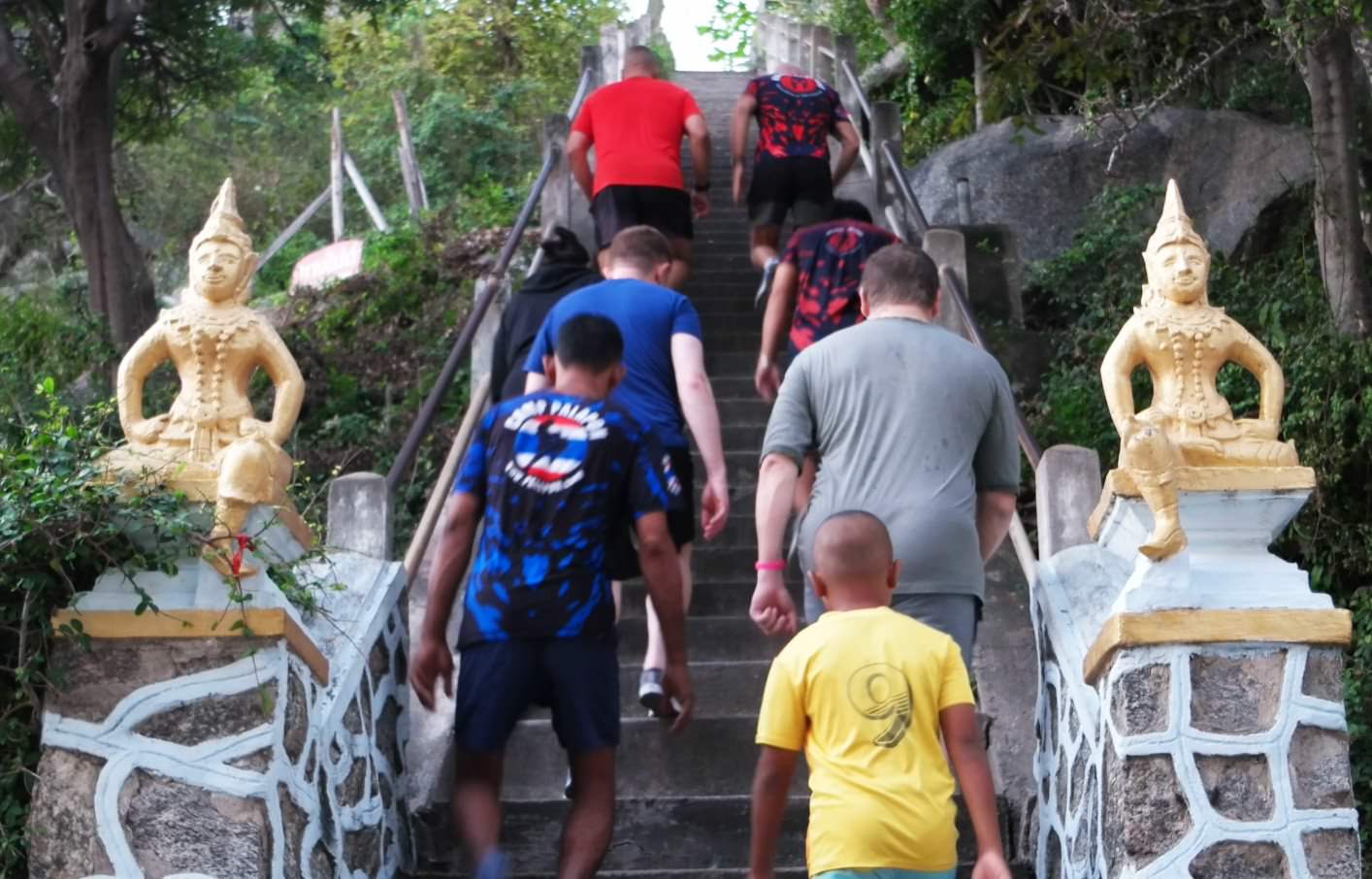 ---
PALAPON IS THE BEST WEIGHT LOSS & FITNESS GYM IN THAILAND!
Don't just take our word for it, read the amazing reviews from the people we have helped to accomplish their goals. We consistently strive to provide the most effective personalized programs for all our guests, which is why we received the prestigious TripAdvisor Hall of Fame Award in 2018 for attaining their Certificate of Excellence Award EVERY year from 2014-2018! We are extremely proud to announce that this year is no exception!