About Us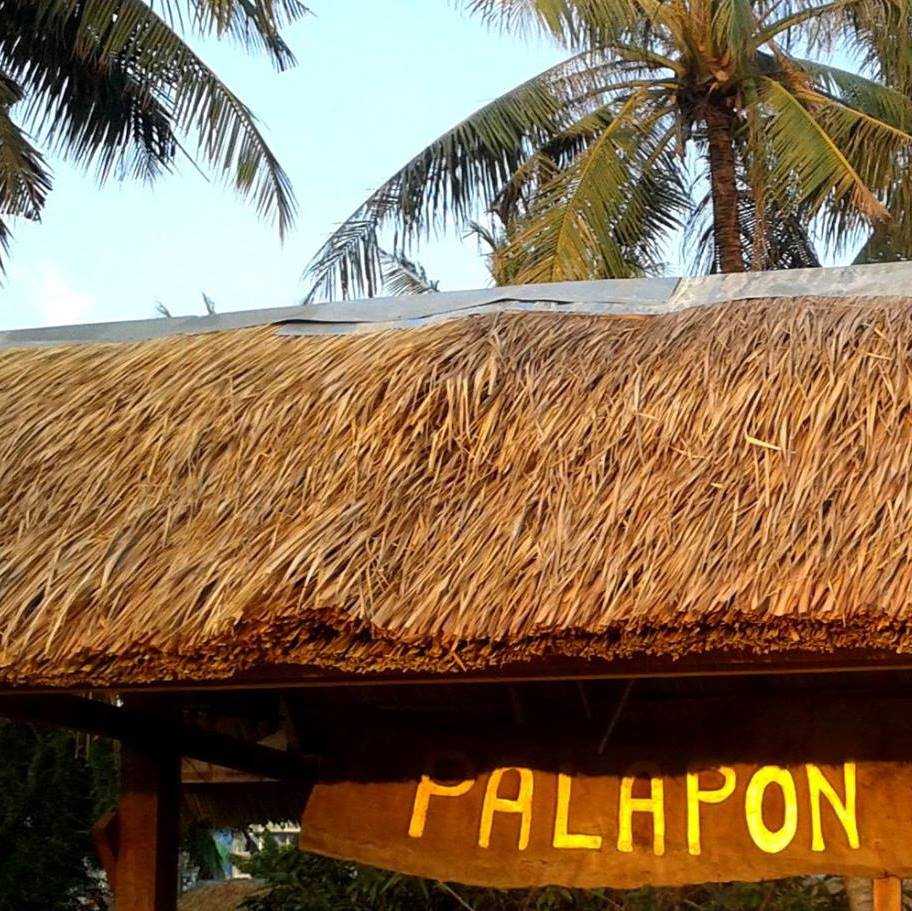 At Palapon we are specialists in motivating people to lose weight, get fit, eat healthy and most importantly make a life changing transformation. We are not like other camps with a factory production line of people as we only deal with a small select group of at any one time. Our friendly and unique camp community will help support you through the program and attain your goals. You will be amazed with the results you can achieve with our proven weight loss and fitness packages and of course our personal support.
The course director Klaus Lippert has designed all the exercise programs based on his 20 years experience in the health and fitness industry and not to mention being a bodyguard to Hollywood actors like Brue Willis and other celebrities.
Please don't take our word for it. As the holder of Tripadvisor's Certificate of Excellence Award we know our guests agree.
---
"Motivating, inspiring and great fun."
Reviewed March 6, 2016
---
"Life changing ... !"
Reviewed February 28, 2016
---