HEALTH & FITNESS TRAINING PROGRAMS
Okay, so now it's time to find out which of our all-inclusive Weight Loss, Fitness and Martial Arts programs are best suited to your personal needs, health and wellness. Take a deep breath and start your transformation journey with Palapon Weight Loss Camp and Fitness Retreat in Thailand.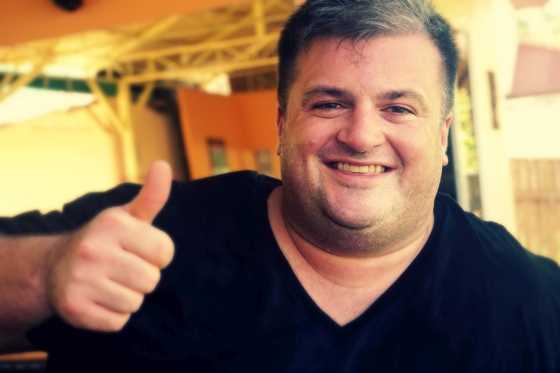 Weight Loss
Sick of being overweight? Tried every weight loss plan and diet going to lose those extra pounds? Then you NEED to join the Palapon Weight Loss Program! You are just one click away from changing your life forever. What are you waiting for?
Book Now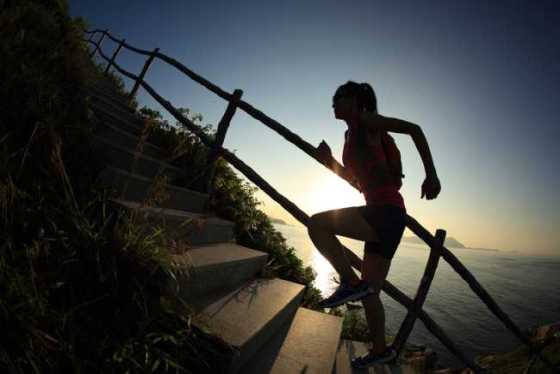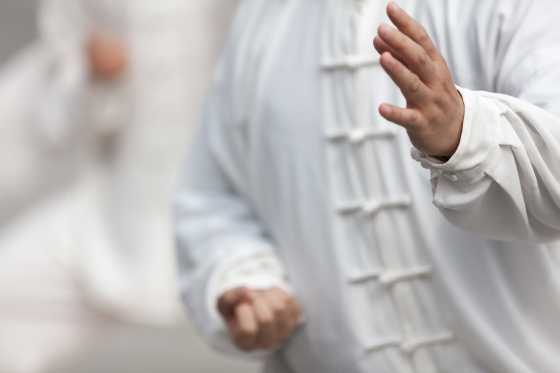 Martial Arts
It's time to discipline your mind and body but we really know you just want to be Bruce Lee! We specialize in the arts of both Wing Tsun and Muay Thai Boxing training for complete beginner to professional advanced level.
Book Now