PERSONAL EMPOWERMENT WORKSHOP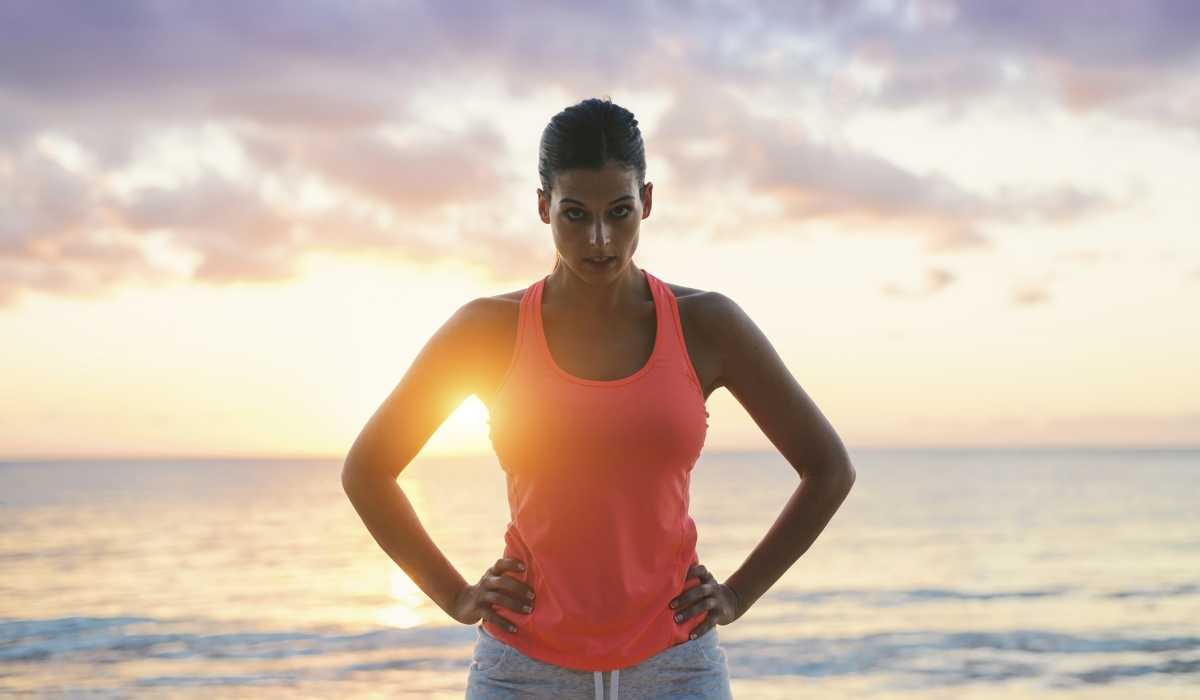 As an integral component of our program, you will be required to participate in a 6-hour Personal Empowerment Workshop. Upon request one on one sessions can be booked.
WORKSHOP MODEL
The fundamental model upon which this workshop is geared to creating space for growth in awareness of the habitual ways in which we either participate with or resist our moment-to-moment experience of life, of ourselves and of each other.
The approach recognizes that most of us tend to resist what is happening in our inner and outer worlds in a variety of ways, through anger, depression, obsessive thinking, addictive behaviors, etc., all as a means to control life as it is. It also recognizes that this attempt to control the reality of our inner and outer worlds easily cuts us off from our own heart, from our personal power and from the alive and ever-evolving world we live in.
The workshop model seeks to undo these unconscious patterns and guide us to acquiring new tools and new models of practice or remembering ones that have worked for us in the past:
Self-Awareness, Recognition
Allowing, Acceptance without stories or judgment but with Compassion
Investigation/Interrogation, Being with what is with Compassionate Curiosity, Cultivating an Investigative Mind
Non-identification with that which is, Detachment of the person from what is happening or being felt
Noticing the Shifts within Perception as well as the Next Steps as they emerge and reveal themselves
---
WORKSHOP PROCESS
The 6 hours will take you through a facilitated process providing a hands-on experience, working together with other participants in a space of generosity, independence/interdependence, trust/belonging, and commitment to mastery.
We will engage a range of creative approaches and methodologies: these include information sharing, story-telling, as well as the use of visualization techniques, music, focused breathing, meditation and silence.
---
WORKSHOP FOCUS
The following key areas will be workshopped:
Personal Growth Foundation
Sources of Personal Power
Our Emotions and Emotional Well-Being
Our Various Relationships (Intimate or other)
Gender, Sexuality, Sensuality, and The Creative Force within each of us (Sex Positivity)
Our Body (Body Positivity)
Work/Career/Service and Our Place in this world
Our Relationship with Money
Spirituality
---
WORKSHOP TAKE-AWAY
What you will have by the end of the 6-hour process:
An Empowerment Model that will continue to work for you
A process for working with your Growing Edges
An awareness of some of your Core Beliefs that support or sabotage you
Definition and Sources of Personal Power
responsibility, belief in self, grow a positive attitude and trust, enhance our ability to flow with change and tap more effectively into our personal sources of power.
The Beginnings of your own Letting Be and Letting Go
A Growing Commitment to Vulnerability
Your Personal Next Steps and Commitment to Conscious Healing and Growth
An awakening and a deepening of your desire to do the personal work that will transform your personal way of being in the world
and healing
---
PERSONAL GROWTH SUPPORT
In addition to the 6-hour workshop, empowerment coaching and transformational conversation is being offered to each participant who wishes to deepen their growth experience and work with emerging issues that call for more personalized approach.