Rejuvination & Relaxation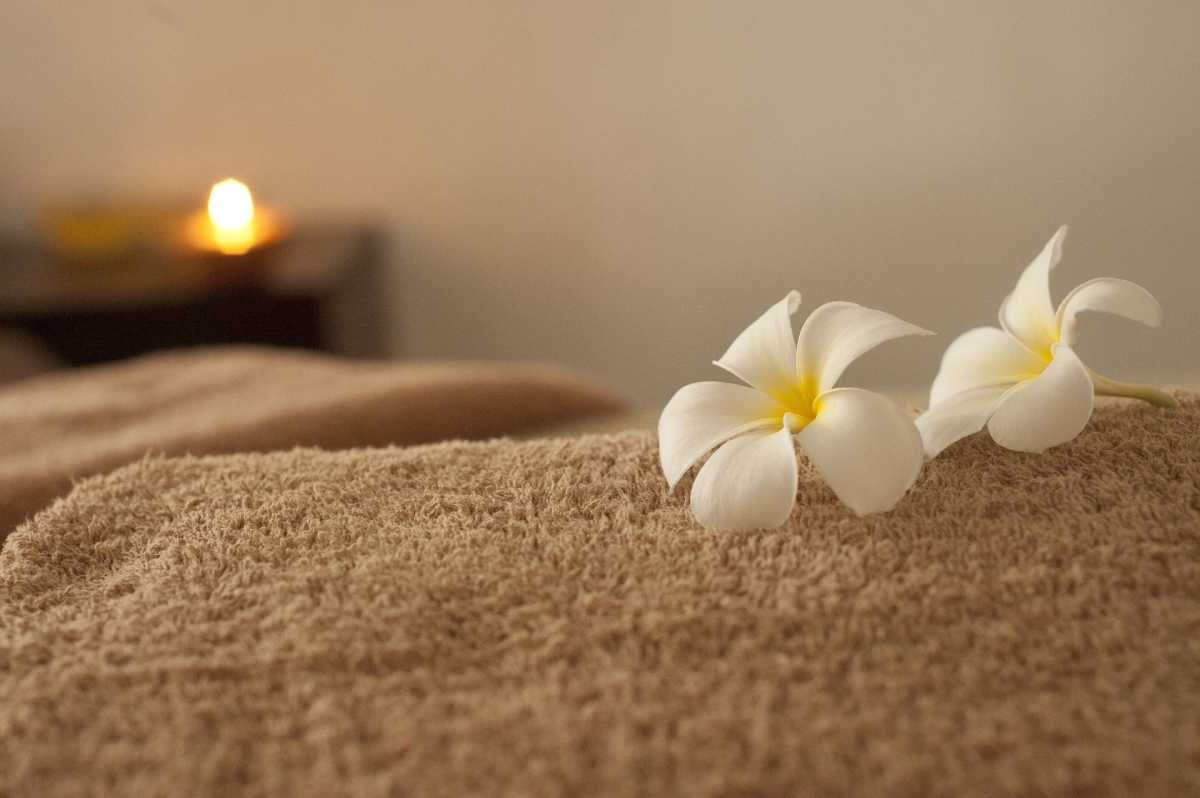 WHILE YOU'RE WITH US, WE WANT YOU TO HAVE THE BEST TIME YOU CAN POSSIBLY HAVE.
At Palapon, recovery from exercise is just as important as the workouts themselves. That's why alongside your personalized program, we provide a full wellness experience that includes a range of spa therapies designed to help you relax and recover.
Thailand is also the absolute place for a memorable spa experience gaining fame all around the world as one of the most experienced spa destinations.
Our spa treatments are designed to soothe your body and mind, allowing stress to melt away and leaving you feeling refreshed and rejuvenated.
Each week, guests can enjoy three complimentary 60-minute massages, choosing from:
or
These ancient healing arts have been passed down for generations and are designed to release tension, ease pain, and promote overall wellness.
As your stay at Palapon comes to an end, we invite you to indulge in a three-hour spa treatment that includes:
aloe vera body scrub
oil massage or traditional Thai massage
and a facial treatment.
This luxurious experience is the perfect way to say goodbye to Palapon and leave feeling truly pampered and rejuvenated.
You deserve it!