Rejuvination & Relaxation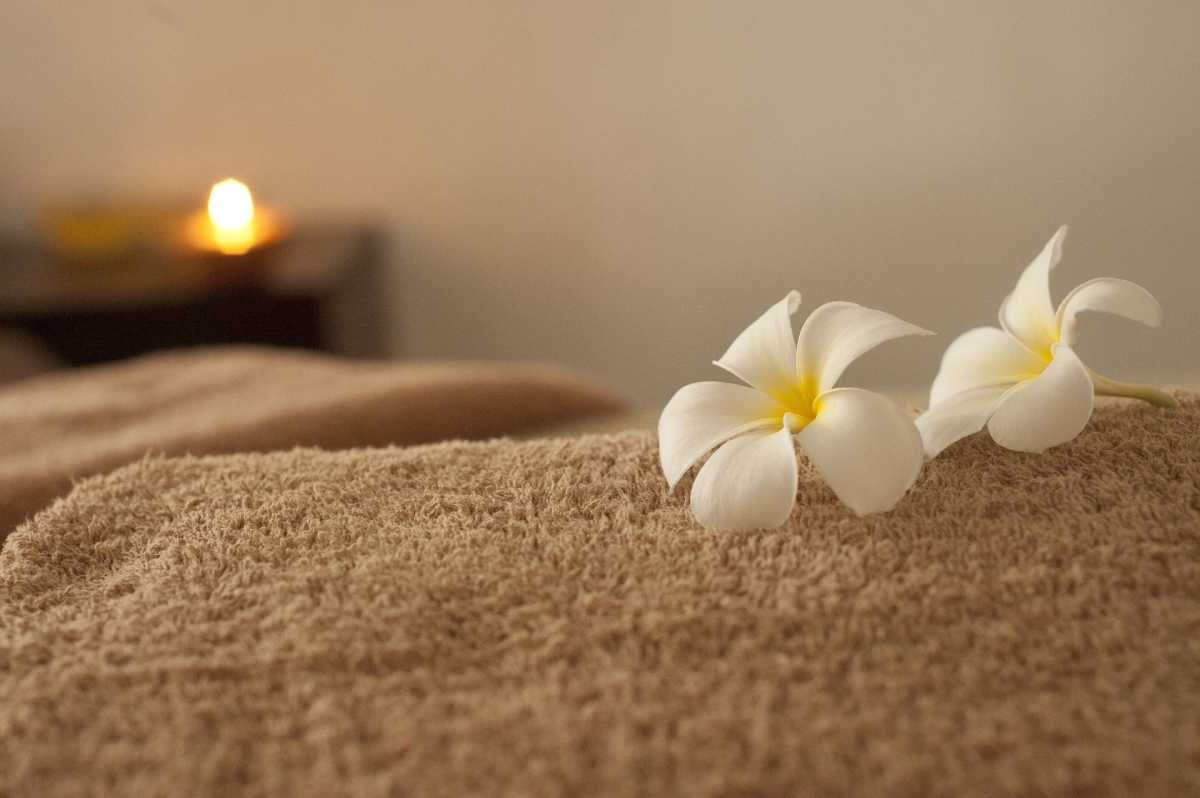 While you're with us, we want you to have the best time you can possibly have.
Alongside your personalized program we provide you with a full wellness experience. Apart from the tranquility of surrounding nature, Thailand is also the absolute place for a memorable spa experience gaining fame all around the world as one of the most relaxing and experienced spa destinations.
Thailand has become a leading wellness spa destination, providing all different therapies and more, earning itself the unofficial title of Spa Capital of Asia because of the unique way in which the country is able to deliver a relaxing atmosphere.
This is the time where you fully relax and allow stress to melt away.
Each week, enjoy 3x60 minute complimentary massage by choosing:
Traditional Thai Massage, a healing art that is thousands of years old and was once associated to spirituality in Buddhist temples.
Thai Herbal Compress which, when applied to the body, transfers essential oils and heat for healing.
Thai Foot Massage through which a heightened state of relaxation is achieved as varying amounts of pressure are applied not only to the feet, but also calves, thighs, and sometimes even the head and shoulders.
End of your stay a 3 hours spa, including aloe vera body scrub, oil massage/thai massage and facial treatment.
You deserve it!