Yoga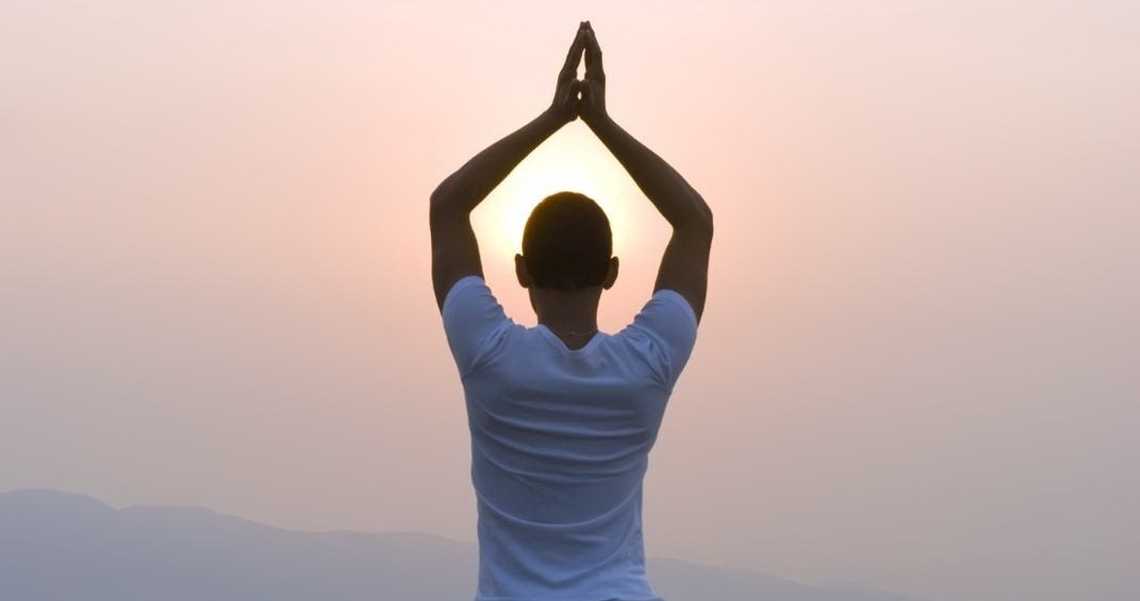 At Palapon, the daily yoga classes are beginner-friendly and designed to offer wide-ranging health benefits, without pushing you too far beyond your limits. Each session is tailored to your individual needs, encouraging you to focus on your own practice and progress at your own pace.
The non-competitive environment at Palapon is based on the principles of self-development and enjoying the practice of yoga. The Yoga system taught here incorporates traditional Hatha and Vinyasa Yoga teachings, which involve holding postures for a few breaths to allow the body to open up, strengthen and relax. This practice is one of the best ways to develop the health of your body and mind.
Long term practice of yoga also gives a strong sense of peace.
5 benefits of vinyasa yoga that scientists have proven in recent years:
Decrease Stress, Anxiety, and Depression
Quit Bad Habits
Increase Energy
Reduce Migraine Headaches
Cardiovascular Conditioning
By incorporating yoga into your daily routine at Palapon, you can experience these benefits and improve your overall health and well-being. Whether you are new to yoga or a seasoned practitioner, the expert guidance and supportive atmosphere at Palapon can help you achieve your goals and deepen your practice.