Yoga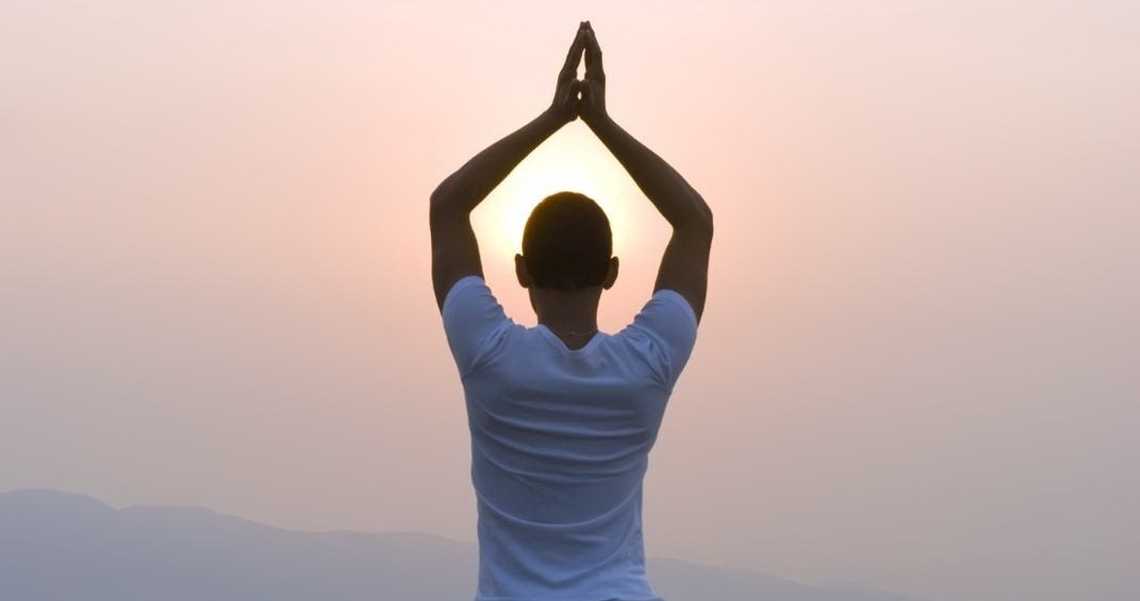 All classes are beginner friendly. Your daily yoga will be designed to focus on the wide health benefits of yoga - offering good exercise without pushing you too far.
You will be encouraged to focus on your own practice and development and enjoy progressing at your own pace.
The focus is non-competitive and is based more on self development and enjoying the practice of yoga.
The Yoga system taught at Palapon incorporates traditional yoga teachings of Hatha and Vinyasa Yoga which focus on holding postures for a few breaths, allowing the body to open up, strengthen and relax. This is one of the best ways to develop the health of your body.
Long term practice of yoga also gives a strong sense of peace.
5 benefits of vinyasa yoga that scientists have proven in recent years:
Decrease Stress, Anxiety, and Depression
Quit Bad Habits
Increase Energy
Reduce Migraine Headaches
Cardiovascular Conditioning