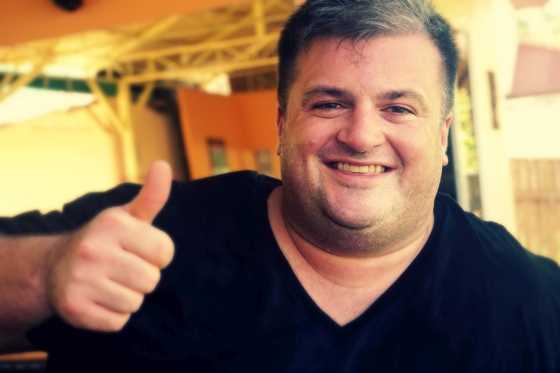 Palapon structured weight loss program emphasis on serious and lasting results. Our Camp is not a free-for-all overcrowded weight loss resort. Your weight loss program is customized and created with years of experience. With us together you can make big changes in your health, your fitness and ultimately, your life.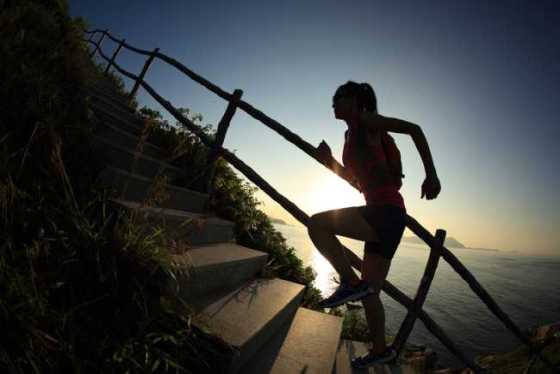 We will introduce you to new ways of training and a sustainable plan that will support your new fitness regime. Most importantly it will be tailored to your ability to get you the best results possible.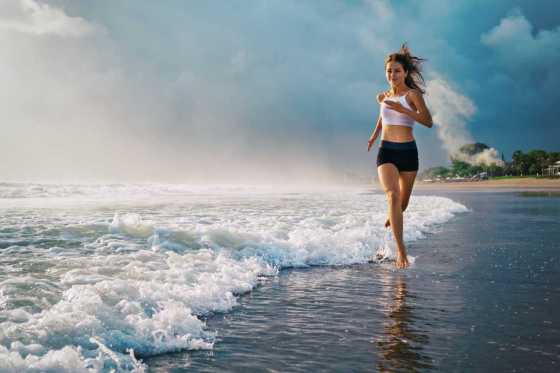 Our fitness holiday program is perfect for fitness enthusiasts seeking high-quality training and a change of scenery.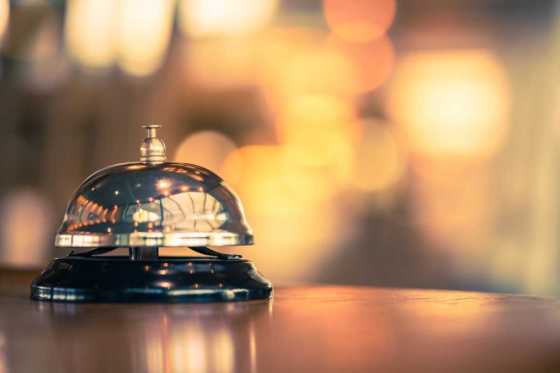 You need to be able to have a perfect wholesome retreat to be completely at peace and enjoy your retreat away from your everyday routine, and the people here at Palapon Camp understand this better than anyone.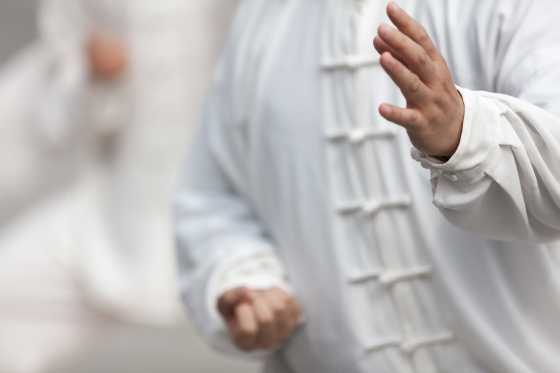 At Palapon we offer two types of martial arts, Wing Tsun and Muay Thai from beginner level right through to advanced skills. Klaus the course director personally oversees Wing Tsun and our professional trainers and fighters tutor the Muay Thai course.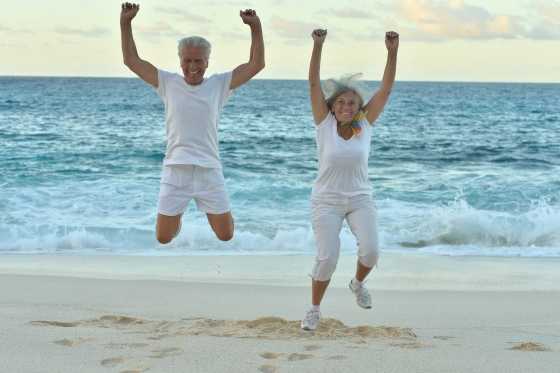 Prime Time offers a wide range of classes and is specially designed for adults over 60+ appropriate for any fitness level. By providing you with specialized, evidence based, effective exercise training you will increase your flexibility, joint stability, balance, coordination, agility, muscular strength and cardiovascular endurance.